Assistive Technology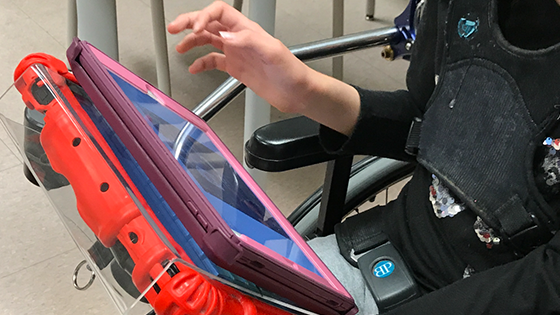 Demonstrations - Device Loans - Reutilization
Assistive Technology in New Hampshire
Demonstrations - Device Loans - Reutilization
Assistive Technology in New Hampshire partners with organizations that provide demonstrations, device loans, and reuse of assistive technology equipment geared towards school-age children, elders, and all ages in-between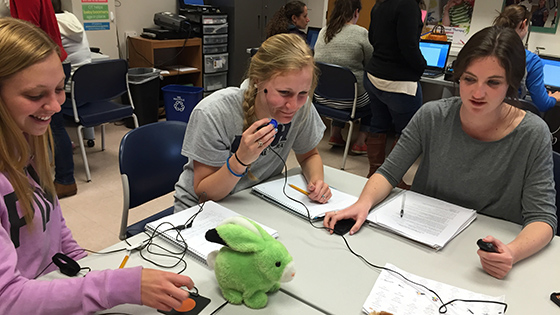 Training & Technical Assistance
Training & Technical Assistance
The IOD offers a variety of AT training and education programs including Camp CreATe & a Graduate Certificate in Assistive Technology.
Information & Resources
Learn more about Assistive Technology research, guides, and programs.
Accessibility Webinar Series
ATinNH is presenting a series of webinars designed to help individuals learn more about web accessibility, accessible document creation, and remediating documents for full accessibility. This series of webinars is designed to serve as a foundational educational experience for individuals to learn more about how to make the content that they create on a daily basis accessible to everyone.
The IOD works with community partners around NH to provide services to state residents.
The IOD runs a number of grants and projects which promote access to AT solutions and services.