Assistive Technology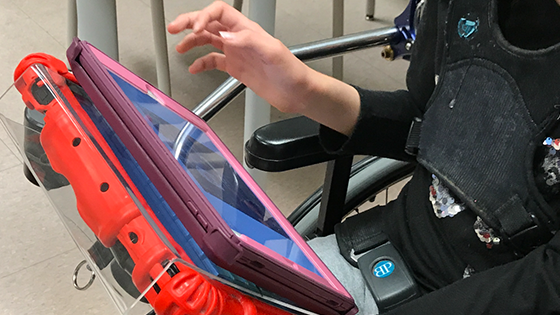 Demonstrations - Device Loans - Reutilization
Assistive Technology in New Hampshire
Demonstrations - Device Loans - Reutilization
Assistive Technology in New Hampshire partners with organizations that provide demonstrations, device loans, and reuse of assistive technology equipment geared towards school-age children, elders, and all ages in-between
Assistive Technology Makers' Fair
Making AT for All Conference and Expo
Assistive Technology Makers' Fair
The AT Makers' Fair will inspire participants to become creative problem solvers, bringing together makers of all abilities to share ideas, develop new skills and enhance innovations for persons with disabilities.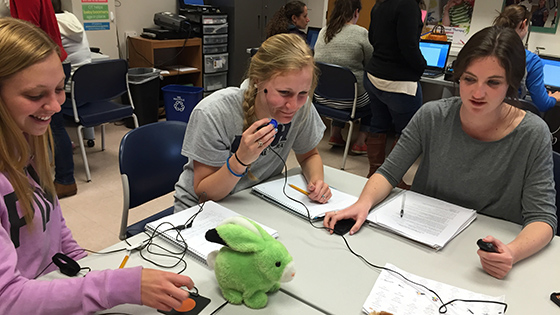 Training & Technical Assistance
Training & Technical Assistance
The IOD offers a variety of AT training and education programs including Camp CreATe & a Graduate Certificate in Assistive Technology.
Information & Resources
Learn more about Assistive Technology research, guides, and programs.
The IOD works with community partners around NH to provide services to state residents.
The IOD runs a number of grants and projects which promote access to AT solutions and services.