Faculty Highlights - Fall 2015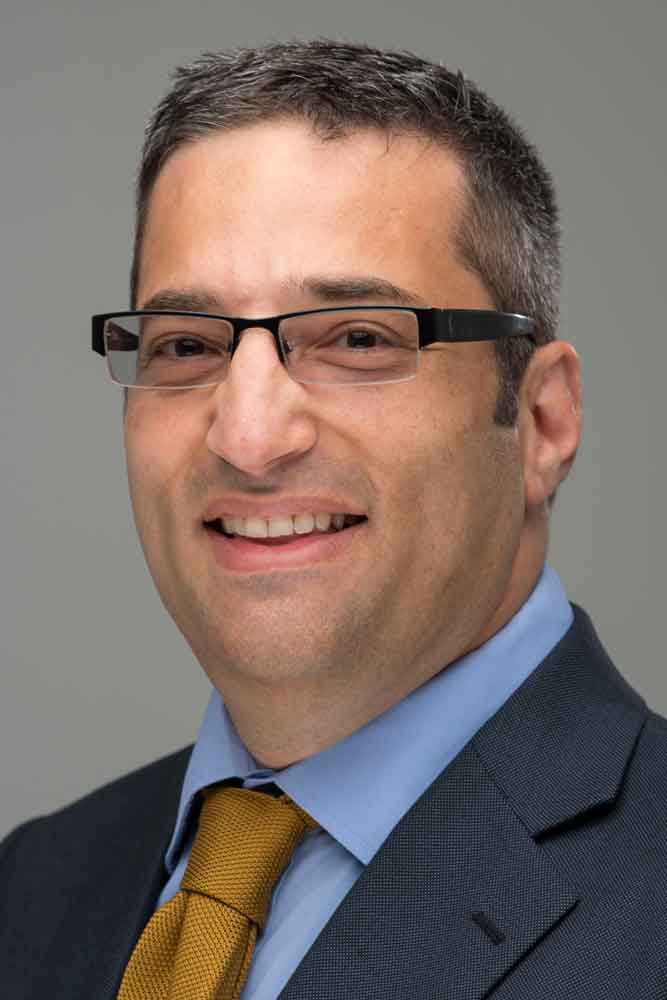 Welcome Alan B. Cobo-Lewis, Ph.D.!
NH LEND welcomes new co-Director and faculty member Alan B. Cobo-Lewis, Ph.D. He is the new director of the University of Maine Center for Community Inclusion and Disability Studies. He succeeds founding director, Lucille Zeph, Ed.D., who retired in June 2015 after 23 years of service. Cobo-Lewis holds a bachelor's degree in psychology from the University of Miami and a Ph.D. in psychology from the University of Wisconsin, where he was a National Defense Science and Engineering Graduate Fellow. In 1998, he joined the faculty at the University of Maine, where he is currently associate professor of psychology.
Cobo-Lewis' involvement with University Centers for Excellence in Developmental Disabilities (UCEDDs) began nearly 30 years ago: while an undergraduate at the University of Miami Mailman Center for Child Development and as a graduate student at the University of Wisconsin Waisman Center for Human Development. Cobo-Lewis returned to the Mailman Center in 1993 completing postdoctoral work in the department of pediatrics. In recent years, he has led a number of community-engaged research projects at the Center for Community Inclusion and Disability Studies.
His work has appeared in a number of journals including Developmental Psychology, Vision Research, and Maine Policy Review. Cobo-Lewis's current research interests include how to use computers to assess development of communication in infants and toddlers and how to measure the quality of child care. He has a longstanding interest in promoting evidence-based approaches to education and policy, especially regarding persons with disabilities.
As a parent of two children, one of whom has a disability, Alan has been an active member of the disability community in Maine for several years. He has served as a long-time member and leader of the Maine Developmental Disabilities Council, has earned the respect of legislators and advocates for his work in Maine disability policy, and has been honored with a number of awards for his advocacy, including the University of Maine Presidential Public Service Award in 2008.
---
Congratulations to NH LEND faculty Rosemary Caron!
Dr. Rosemary Caron from the department of Health Management and Policy has been selected as the 2015 Outstanding Associate Professor for UNH. This award is given every year to UNH faculty in each school and college who demonstrate the highest quality teaching, student support and respect, and who make important and extensive contributions to their field.