Apply/Nominate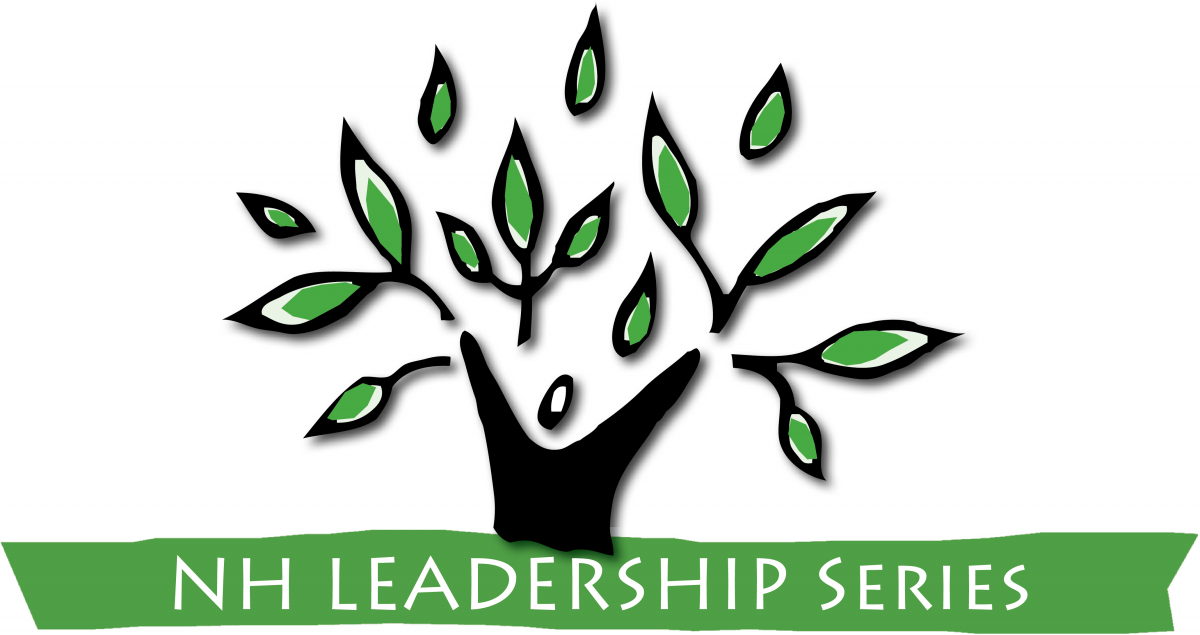 Learn. Lead. Create Change.
Now recruiting for the NH Leadership Series Class of 2022-2023
Interested in building relationships with others who support disability rights in New Hampshire? Want to learn more about innovative practices for people with disabilities and their families leading to welcoming and supportive schools and communities?
Apply or nominate someone today!
For additional information or to get these forms in a different format please contact Deb Genthner NH Leadership Series Coordinator
If you are interested in participating in the class of 2023, please nominate yourself or someone you know. Applications will be available in early spring.
Members of the group represent diverse backgrounds, ages, and geographic regions of the state. All applications are reviewed by a selection committee and up to thirty participants will be selected. Graduates of the NH Leadership Series belong to a statewide network of over 1,000 citizens who are well informed about, and active in, policymaking and systems change for individuals with disabilities in our state.
For additional information, please contact Deb Genthner NH Leadership Series Coordinator