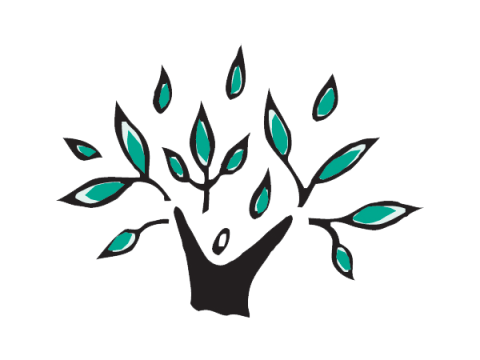 Are you on the Leadership listserve? 
If you are you a Leadership graduate who wants to be reconnected and  get the latest information  and updates from your classmates please contact us and you will be added to the Leadership listserve.
We want to hear from you if you have any questions about Leadership so please include your email address.
By Postal Mail/Phone
Below you'll find our mailing address as well as our phone number.  While email is typically the best way to reach us feel free to use the contact information below.
Mailing Address: 
New Hampshire Leadership
5 Chenell Dr.
Concord, NH 03301
Email: NHLeadershipSeries.iod@unh.edu
Phone: (603) 862-4320
Fax: (603) 862-0555
NH Leadership Contact Form