Health & Genetics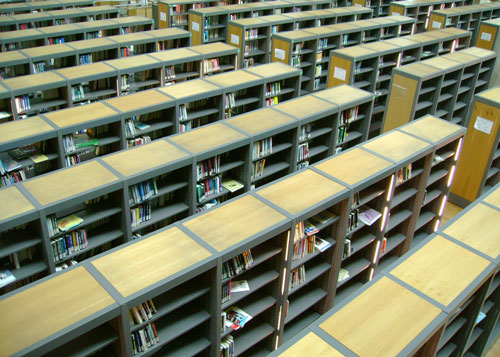 Publications
Explore recent publications related to the health of individuals with disabilities.
Resources
Learn more about organizations and resources in the community that are working to improve the health of people with disabilities.
GEMSS - Genetics Education Materials for School Success
GEMSS helps teachers and parents better understand the needs of students who have genetic conditions.