---
The New Hampshire Leadership Series alumni are doing great things in our state.  We have three exciting updates from past graduates.
Barry Fee, NHLS Class of 2007 shares:
"I don't believe I ever broadcasted the results of the promise I made during one of our last working sessions that year ... it was a promise to present, in poetic form, 15 or so poems which highlighted the challenges of the psychiatrically disabled and their families..." 
 Barry has shared the link to his book, which is available for purchase.
"A Dangerous Word and Other Poems"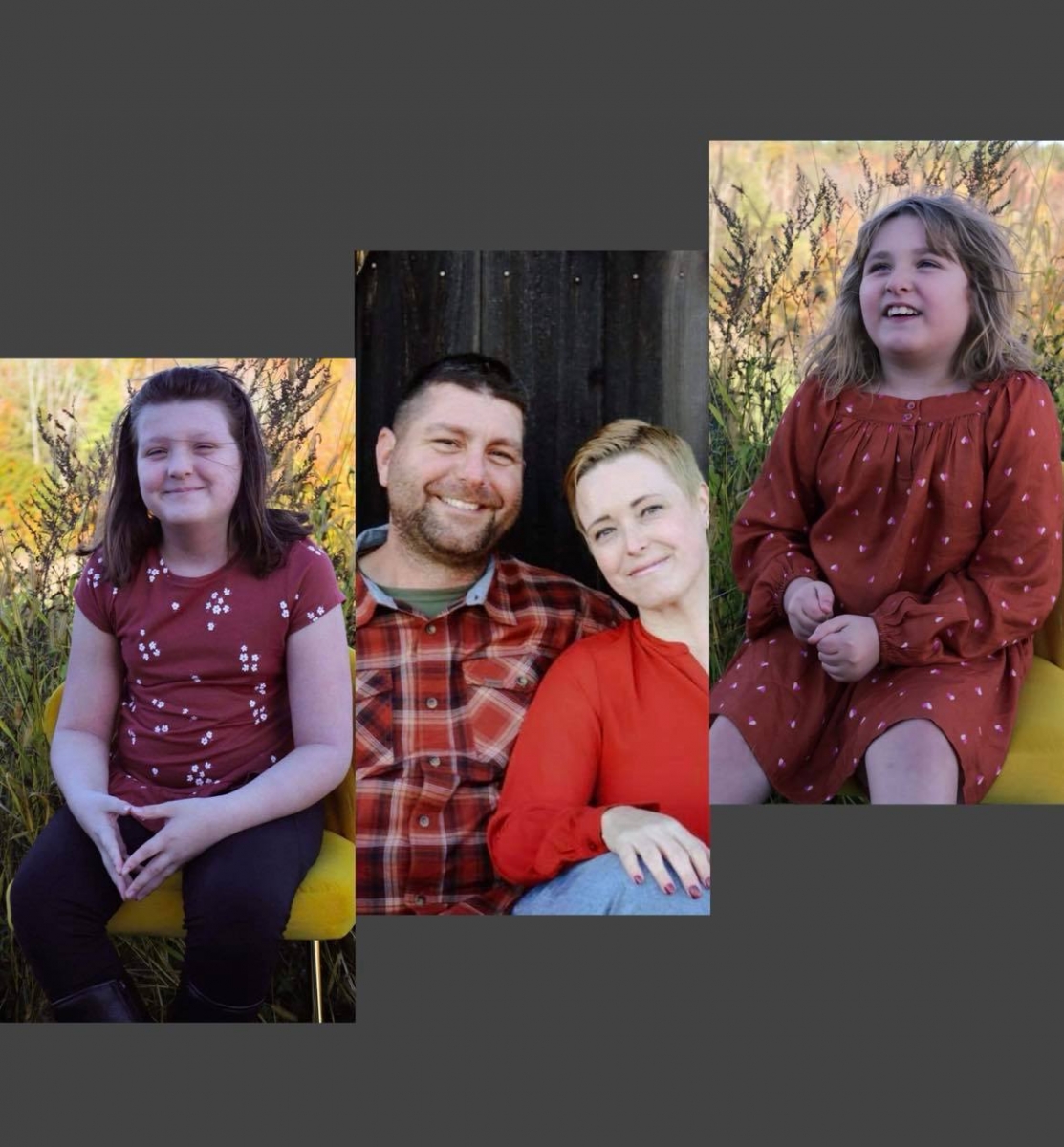 Melissa Cote, NHLS Class of 2020 shares:  I have been awarded a 2022 Unsung Hero Award from The New Hampshire Children's Trust. The Unsung Hero Awards recognize 20 parents who have taken the extra steps over the past year to improve the lives of their families and the people around them. The award winners were recognized by the New Hampshire Children's Trust during Parent Recognition Month in February."
Deb Colanton-Dalzell, NHLS Class of 2020, shares:
"Leadership has opened many doors for me and along with that came meaningful connections and a level of awareness and understanding of so many diverse subjects and a gained knowledge of so many issues that need our support.  Overall, it all has created another layer of quality of life for me! "Deb has joined ABLE NH and is working in their Equity and Inclusion task force group and the Housing Coalition task force group. Deb also was nominated for and completed the Gamaliel National Leadership Training.