NH Leadership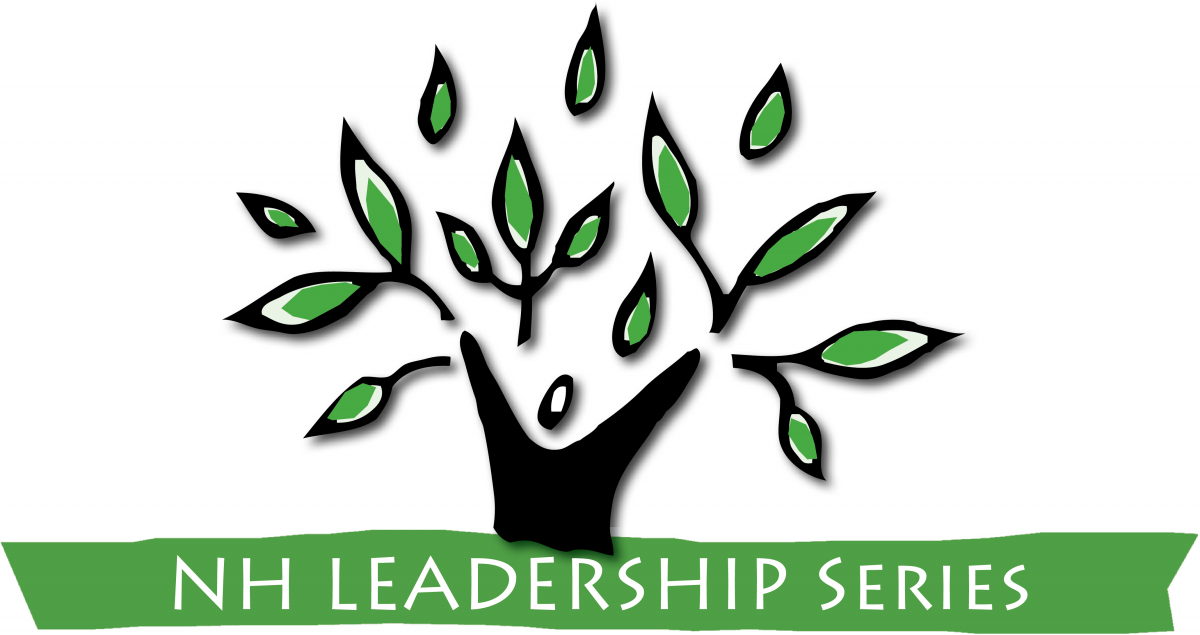 Learn. Lead. Create Change.
The New Hampshire Leadership Series has been a pivotal change experience for family members and adults with disabilities by providing state-of-the-art information and strategies to effect change on disability-related issues locally and across the state.
Now Recruiting!
Now recruiting for the NH Leadership Series Class of 2021-2022! Interested in building relationships with others who support disability rights in New Hampshire?
About NH Leadership
Our series has been supporting and challenging NH self-advocates and family members to further develop, strengthen and utilize their leadership skills since 1988.
Contact
Support
Events
Inclusive Oral Health Care
NH Leadership Newsletter Articles
Areas of Emphasis
Community Living & Employment
Age Levels